---
Charts for the Ardent
Beneteau Oceanis 41, Ardent. Sailing out of Bellingham Yacht Club, summer 2020.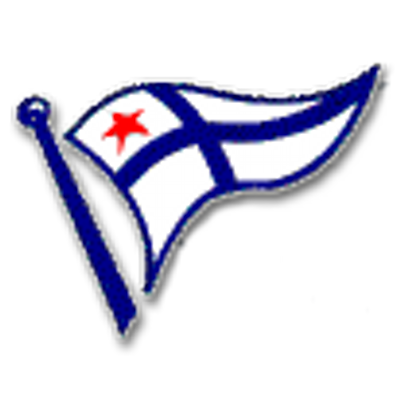 Online maps
Apples Maps, as of iOS 14, has a new product called Guides. See the Guide of the Ardent that we created.
---
Offline NOAA Charts
All sources are downloaded directly from charts.noaa.gov, thereby ensuring the proper, authoritative maps are used. NOAA's Office of Coast Survey notes apply: This chart display or derived product can be used as a planning or analysis tool and may not be used as a navigational aid.
You can also view the North Washington and Puget Sound Chart Catalog which has some interesting information.
NOAA Chart 18421, Strait of Juan de Fuca to Strait of Georgia. Jun 23, 2020

---
NOAA Chart 18431, Rosario Strait to Cherry Point. Jun 21, 2020
---
(06) SEATTLE TO CANADIAN BORDER 2020-07-10T00:30:28Z
---
NOAA Chart 16594, Marmot Bay and Kupreanof Strait. Jun 21, 2020
---
1 Download from charts.noaa.gov and install on Avenza Maps. If Avenza Maps is already installed, tap link on iOS and it will automatically open. Avenza links will only work if the Avenza Maps app is installed. Note: The free version is limited to having three maps downloaded to the app at any one time.
2 Download from charts.noaa.gov and install on MapTiler Mobile. Tap link on iOS and use Files app to transfer to iCloud. Then from MapTiler Mobile App: Maps > "+" > "Local File" > "Open .MBTiles on this device". MapTiler has a bug, so you'll have to navigate to the region.
---
---
Offline Satellite Map
We have hand-processed the NAIP image data for the Puget Sound area, stitched them together using a custom imaging pipeline with a whole ton of FOSS4G.
Our Offline Satellite map for Mobile is made to plugin to Avenza Maps 1. The file sizes of Offline Satellite maps for mobile can be large, so use the smaller samples to test out and become familiar with Avenza Maps.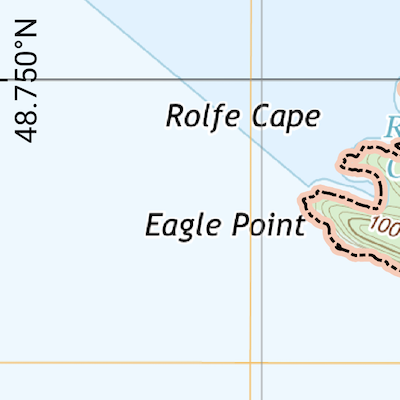 Matia Island sample 1, 1.6 MB. Use to test your setup of Avenza Maps.

Download size is 1.6 MB. Uses 4 MB of storage on iOS. Made with QGIS.
---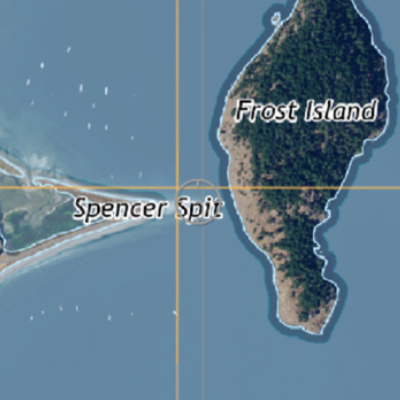 ---
3D Map
This video shows an example of an Apple Flyover® from our prototype app called Project Bénéteau for Apple TV & iOS.
From Apple:
Take Flyover tours in Maps on iPhone
In the Maps app , you can fly over many of the world's major landmarks and cities. Flyover landmarks are identified by the Flyover button on their information cards. Flyover cities are indicated by next to their names in map view.
---
Sailing from @bhamYC Bellingham Yacht Club throughout Puget Sound, Washington

Travel to these @WAStatePks - Washington State Parks
Matia Island State Park
Sucia Island State Park
Patos Island State Park#3DMaps #AppleMaps pic.twitter.com/2DEPTEdJbU

— Rob C. (@Rob C.) July 4, 2020
---
Sailing in the #SanJuanIslands and need an #OfflineMapForMobile?@noaa 's Office of Coast Survey, @NOAAcharts, produces NOAA Charts as rasters: KAP, Geospatial PDF and #MBTiles

NOAA Chart of the San Juan Island: (06) SEATTLE TO CANADIAN BORDER

See https://t.co/Wu4HfqOZj7 pic.twitter.com/AxGV7bBBBh

— Rob Chohan (@RobChohan) July 21, 2020
---